The presence of object protection guarantees the safety of working personnel, and the preservation of material values.
Object Guard: span>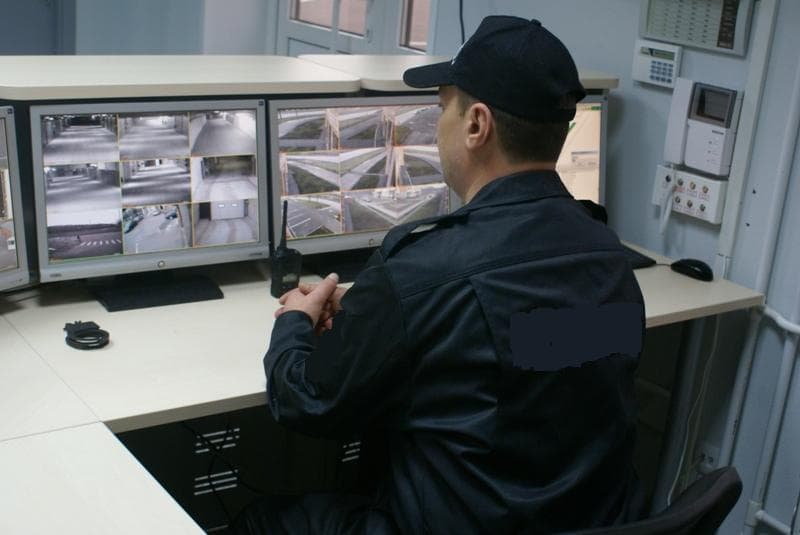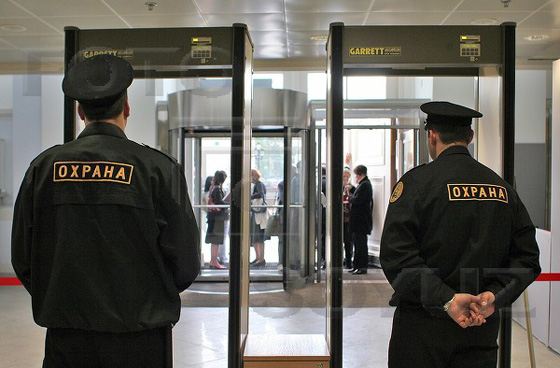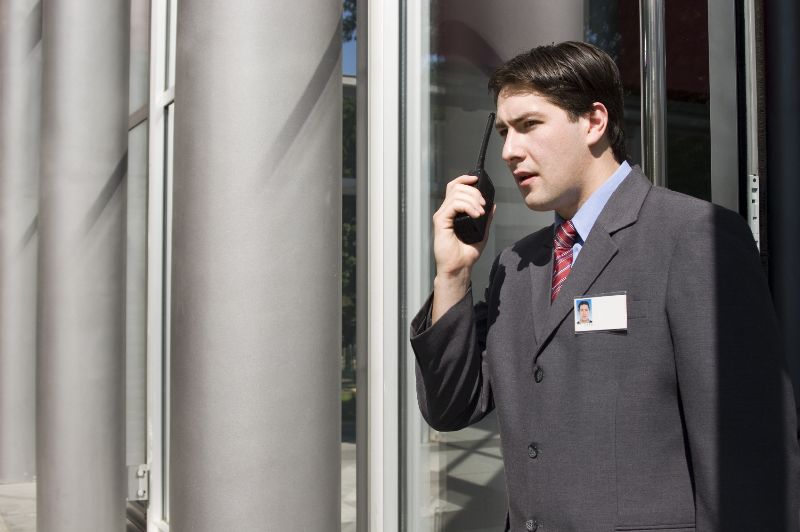 Protection is carried out by placing daily and daily posts. All employees of the Company who carry out the protection and patrolling of your facilities have a private guard certificate and are retraining in specialized centers. All employees have permission to work with firearms, a license, are provided with protection equipment, mobile and radio equipment for timely response. The organization of the protection of objects is carried out at a high level and covers the whole direction of this activity.
When developing proposals for the protection of objects and the cost of services, we take into account a number of factors:
- Specificity of the company's work;
- Location of the object;
- Operating mode;
- Number of security posts;
- Specific wishes of the client.