Maintenance of VIP persons:
- Ensuring the personal safety of managers of Kazakhstani and foreign companies and their families;
- Organization of meetings, escort, protection of foreign delegations and VIPs;
- Protection of life and health;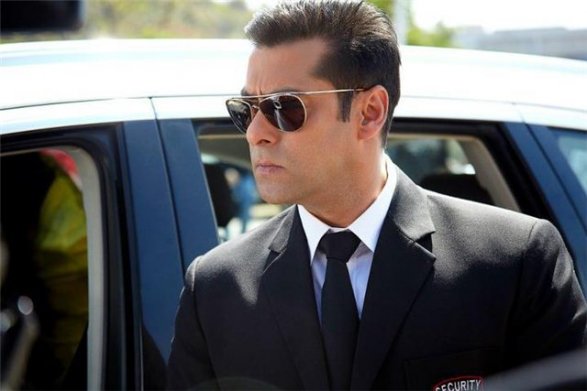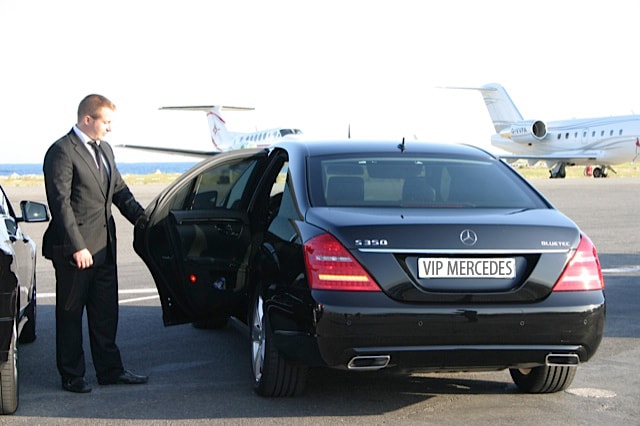 Employees of the department of personal protection undergo a strict selection of personnel. Many of them have experience of serving in special forces behind their shoulders. Along with good physical training, the staff of the department of personal protection have the skills of martial arts, perfectly own firearms. The ability to quickly assess the situation, to predict its possible outcome, independently to take adequate, legal measures is the qualitative level of training of employees, the department of personal protection of our enterprise. Before we start working with a new client, we carry out preparatory work, which includes the following:
- Detailed analysis of information on possible threats to life and health of the protected person and his entourage;
- Verification of the security of the places of permanent residence of the protected person;
- Check the safety of the routes used;
- Identifying and blocking places suitable for preparing an attempt.