The leadership is staffed exclusively by professional personnel, these are specialists with vast experience in the power structures. Selection of security officers is carried out on a competitive basis. All the staff is constantly going through all the necessary types of training with further passing tests on legal training and physical training.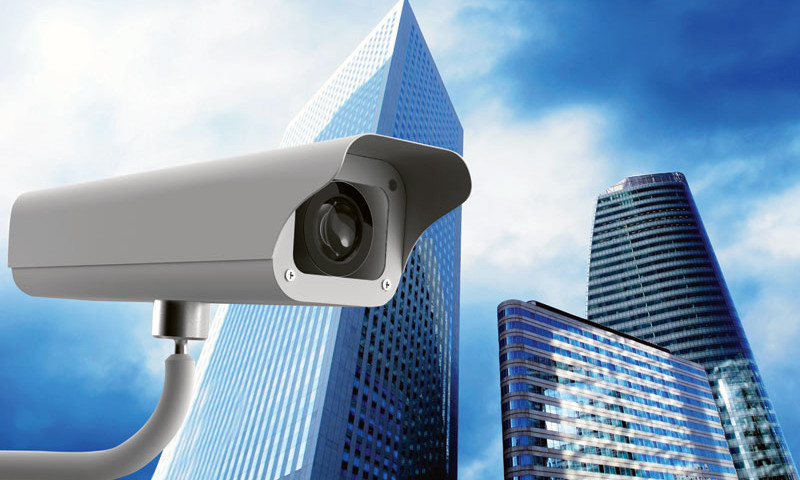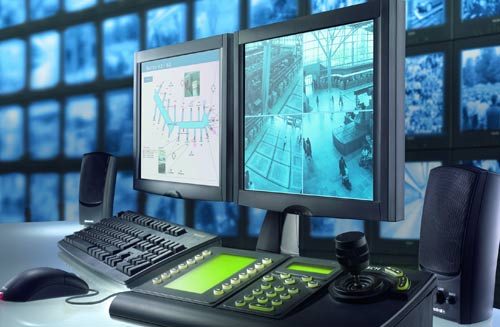 Our advantages:
- Reputation of a reliable partner;
- Individual approach to each client;
- Professional, highly qualified staff;
- Interaction with law enforcement agencies and special services;
- High technical equipment;
- Affordable prices, flexible system of discounts.